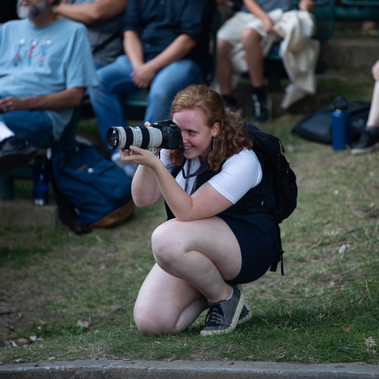 Grace Pritchett is a graduate of Western Kentucky University where she earned her bachelor's degree in photojournalism and advertising.

Her work has been featured in the Wall Street Journal, Buzzfeed News, the Washington Post, the New York Times and the Evansville Courier & Press. Grace recently worked as a the sole visual journalist for the Rapid City Journal in South Dakota.

She has received recognition from the Hearst Journalism Awards, Kentucky News Photographers Association and South Dakota Newspaper Association.

Grace is currently based out of Evansville, Indiana.